Shop Frankie is a one-stop shop for all your needs on your metaphysical healing journey.  
Ethically sourced crystals, handmade jewelry, aromatherapy and divination tools, fine art prints, and beyond. We take pride in the intimacy of our business from creation to shipment - Our products are crafted in our hands so they can be worn by yours. Shop Frankie continues to grow and mature by the second, but you can count on sustainability, uniqueness, and inclusivity always being on the forefront of our minds.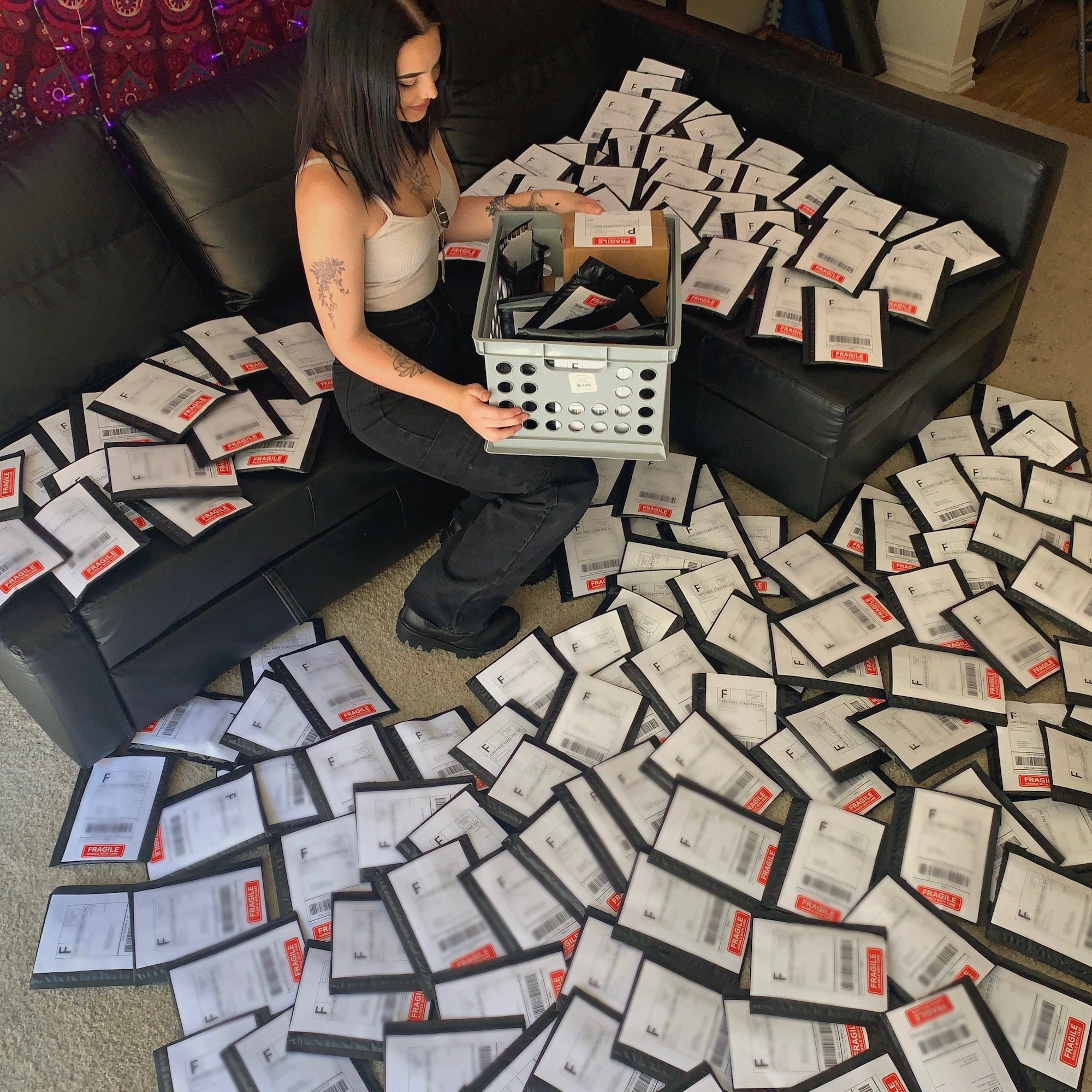 Our Story
Shop Frankie was born in June of 2020 in the midst of our global pandemic. What originally began as a place to sell artwork and paintings, soon blossomed far beyond our expectations. Shop Frankie sees no limits and we continue to challenge ourselves to do better than the day before. We have amassed tens of thousands of products, sales, and customers in a little over a year since our startup, and have no plan on slowing down! We are determined to make a positive impact on your healing journey and show by example that anybody with an idea and motivation can achieve their wildest dreams. Shop Frankie wasn't always taken seriously or believed in, but we did it. We believe in you, we see you, and if nothing else, let us inspire you to reach for the stars just as we did.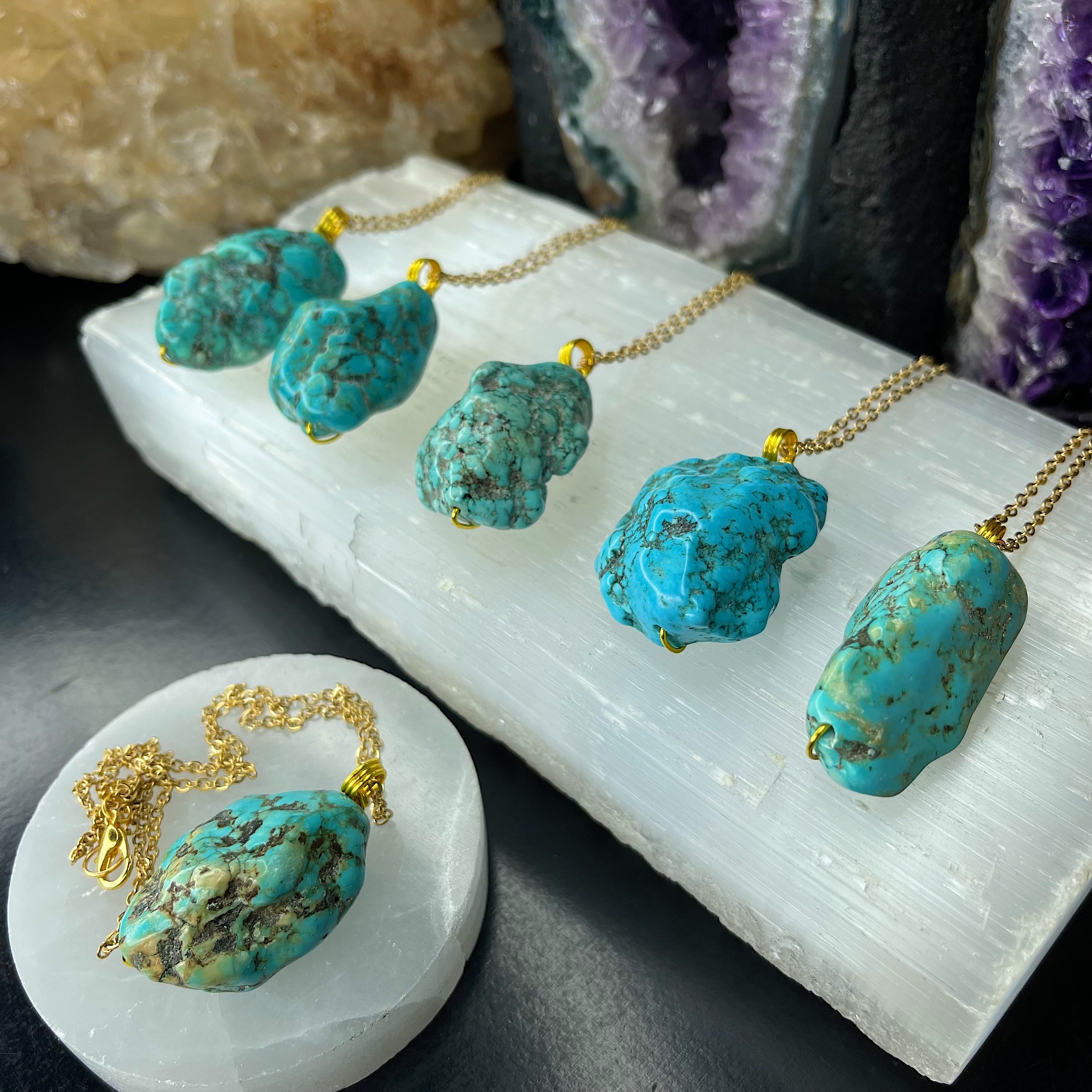 Our Product
Our products highlight the powers of metaphysical healing through the use of crystals, divination, and aromatherapy. We focus on ensuring all the tools and information you need on your healing journey are accessible to you without increasing your carbon footprint. By supporting a small business, you support your local economy and environmental health, which are both core values here at Shop Frankie. Our powerful jewelry pieces are always handmade - From creation to shipment, our products go from our hands to yours.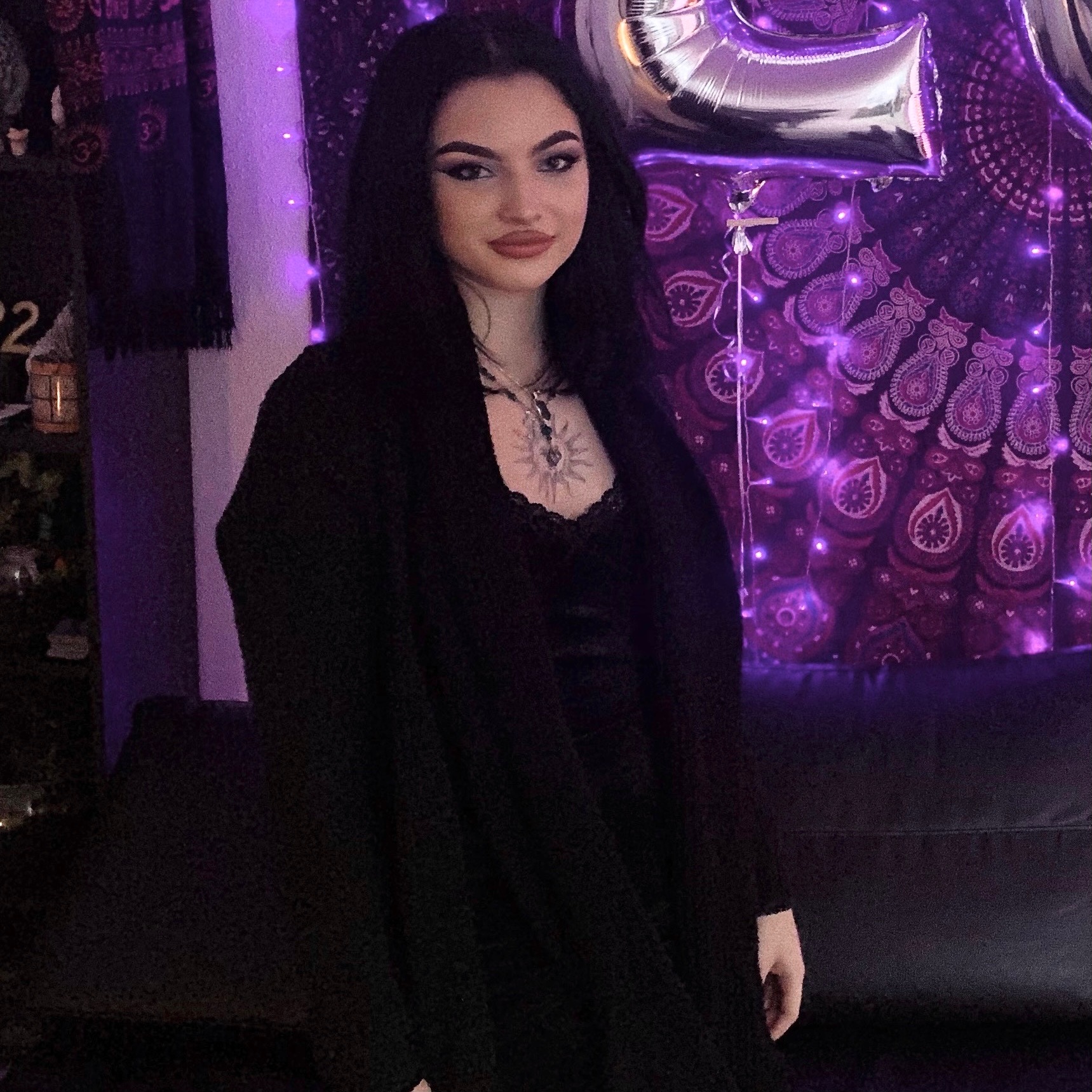 Who Is Shop Frankie?
Hi! My name is Frankie Sixx. I am the founder and owner of Shop Frankie. I started my business at just 19 years old with the spark of an idea, a hell of a lot of time (thanks, quarantine), and a ton of determination. I attend full-time college and manage Shop Frankie at the same time, all while being in a 6 year relationship, a bereaved mother, and navigating my ongoing mental health healing journey. In my free time I love gardening, painting, hiking, getting lost in a good book, taking my two dogs to the beach, and cozying up on the couch with my boyfriend to Netflix and true crime documentaries. Metaphysical healing catapulted my healing journey and showed me there is more than darkness in the world, which is what began the adventure of Shop Frankie. I created a platform to inspire myself, and now I hope to inspire YOU.
Join Our Journey
Promotions, exclusive discounts, new products. Directly to your inbox, spam-free.